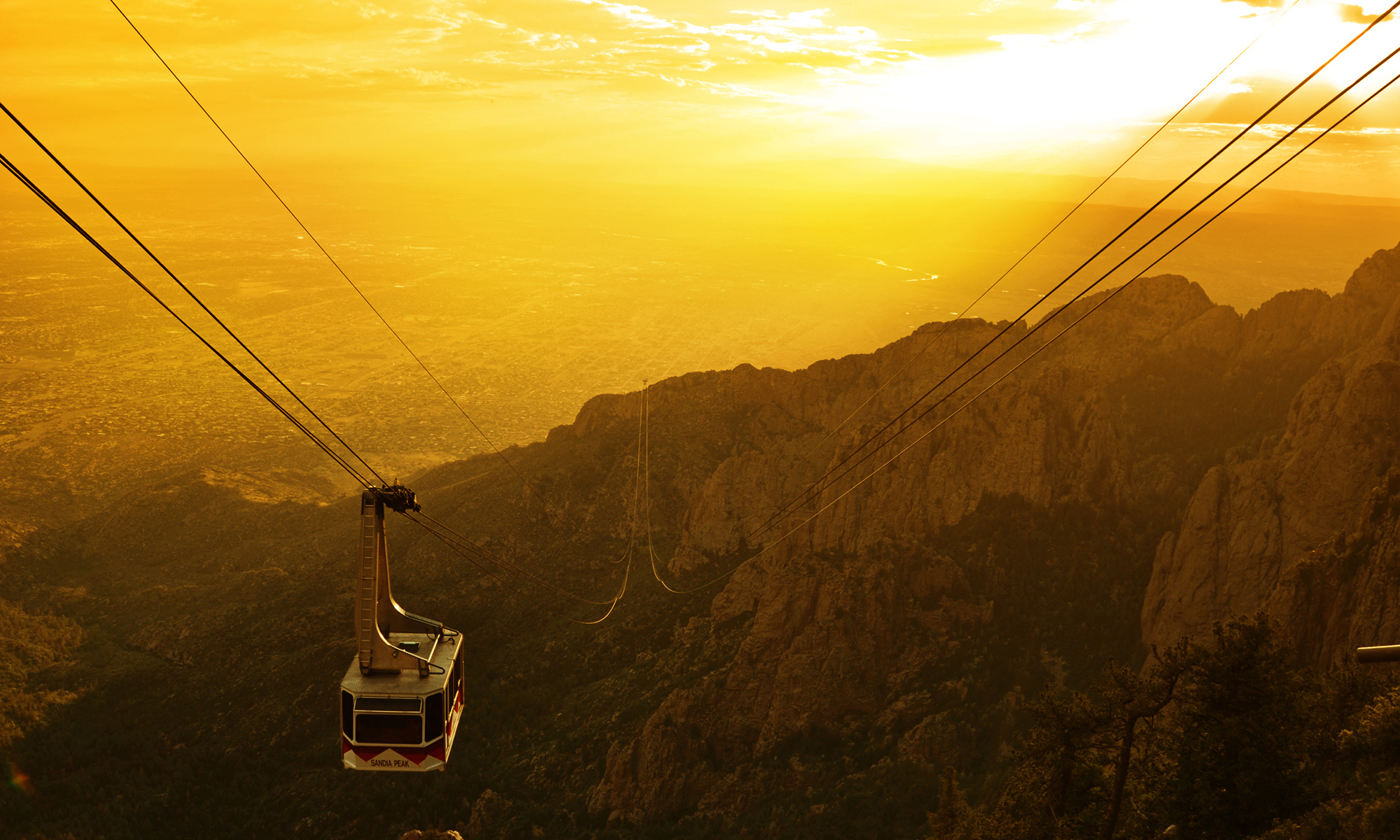 I am a lover of the outdoors and usually involved in some combination of open space, white space, CMYK and RGB, flash nonfiction, long trails, f-stops, line breaks, and several Adobe programs running simultaneously.
POETRY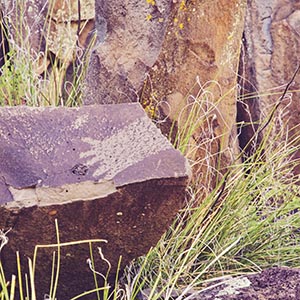 My poetry has been published in a variety of local, national, and international venues. Click to read more.
CAMPING
I've spent a lot of time outdoors exploring New Mexico's best tent camping for Menasha Ridge Press. Click here to read more.
CREATIVE WORK